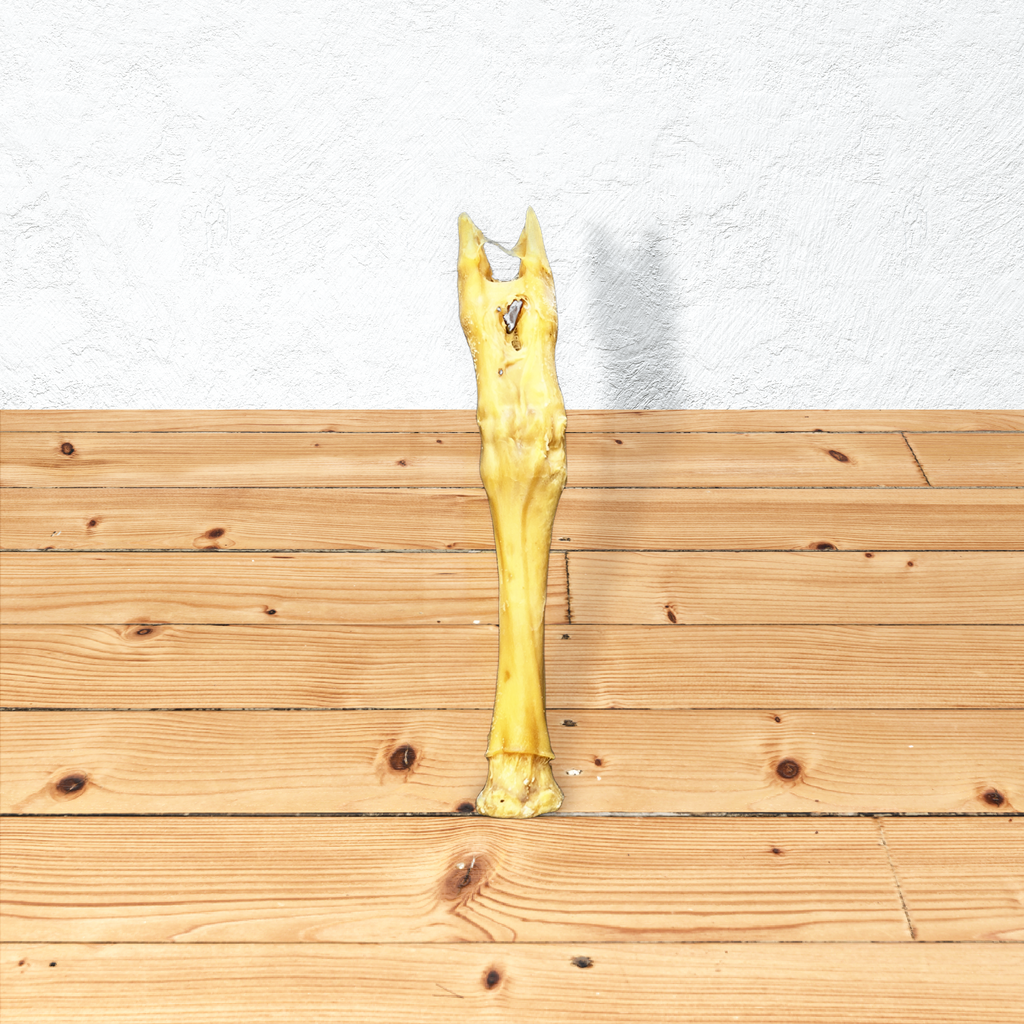 Anco
Goat Feet
Anco Naturals Goat Feet are the perfect dog chew.  Naturally rich in chondroitin, these are a great choice for dogs with joint pain or stiffness. 
Goat is a good alternative to more widely available proteins if your dog has common protein allergies or sensitivities.
Anco Goat comes from animals raised ethically on farms in Europe. 
Key benefits:-
* 100% Goat
* Rich in chondroitin
* Hypoallergenic
* No chemical additives, preservatives, flavourings 
---
Share this Product